Dr. Shahbazi
FOUNDER AND CEO
Dr. Shahbazi was born in Tehran, Iran. He moved to Canada with his family in 1990 and resided on the beautiful North Shore of Vancouver.

He then attended the University of British Columbia and majored in Honours Physiology which ultimately lead him to the Dental program at UBC.

Following his graduation from Dentistry in 1998 he participated in a one year Dental Residency program and Vancouver General Hospital. This program allowed him to be involved in specialty aspects of Dentistry and also cases which are not routinely treated by a general dentist. This included dental treatment of sever trauma and emergency patients, Cancer patients, patients with HIV, Hepatitis and other immunocompromised patients. He also treated elderly and kids.

During his residency program Dr. Shahbazi was also contemplating if he wanted to further his education to become a dental specialist. However, after gaining hands on experience with more complicated cases, his love for general dentistry outweighed specializing in one aspect, thus concluded him opening his own Dental office in 1999, "The Grande Dental Centre".

After treating patients for 15 years at The Grande, Dr. Shahbazi decided to re-brand his clinic to create a state of the art facility with a high end and relaxed environment which aligned with his high standards of dental care. In 2014 he opened Nova Dental clinic.

Dr. Shahbazi felt that it was important to offer patients a more spacious, comfortable and relaxed environment to deal with their dental needs. With the newest and up to date equipment, advanced sterilization system, in office sedation dentistry and a CT scan machine assisting in diagnosis of more complicated cases. This has simplified treatment of more complicated and extensive cases.
Out side of dentistry Dr. Shahbazi is passionate about participating in local charities, supporting the community and various sports.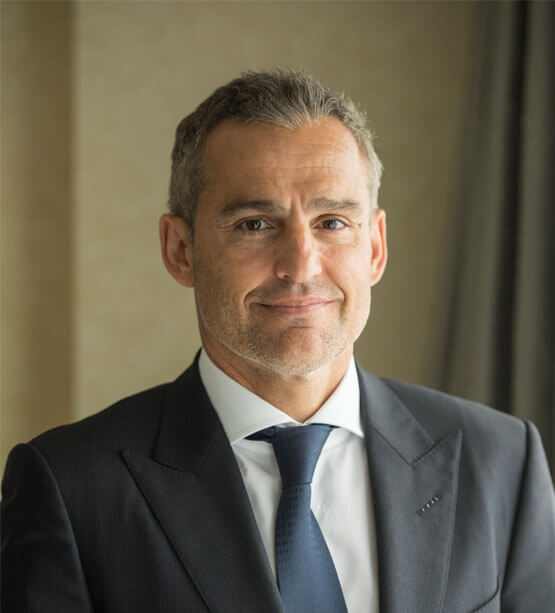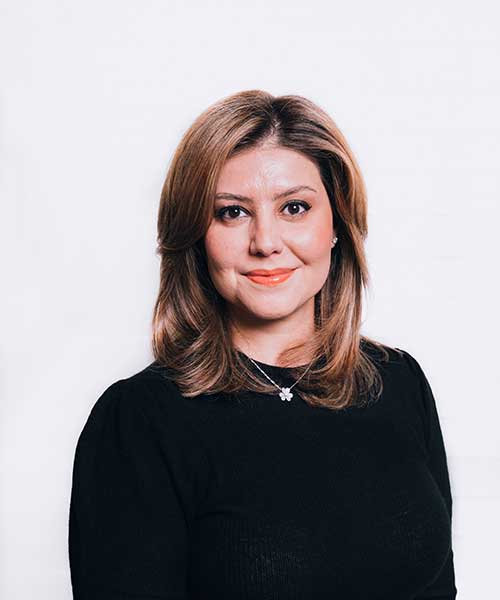 Naz Shahbazi
Director of Operations Dr. Wndy Kwong
Dental Associate Dr. Pyper Smith
Dental Associate
Lana
Front Desk Administrator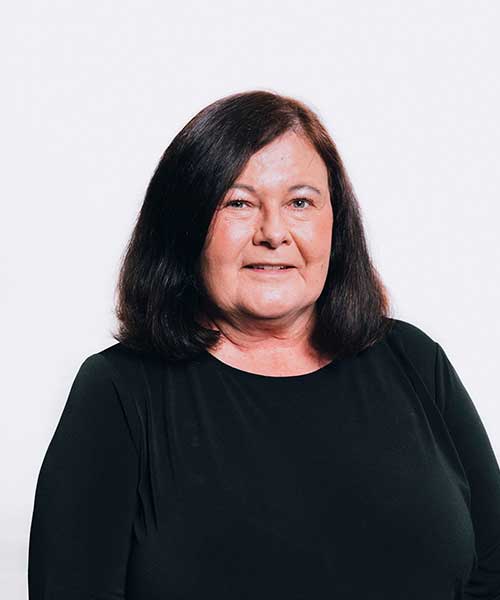 Lorene
Front Desk Administrator Jenna
Certified Dental Hygienist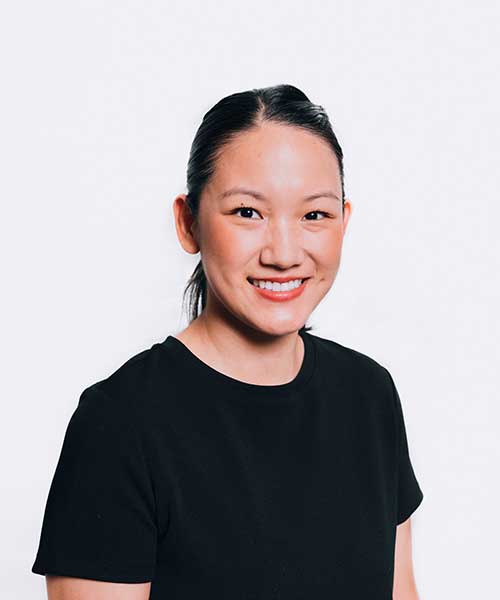 Ashley
Certified Dental Hygienist Lucie
Certified Dental Assistant Mehri
Certified Dental Assistant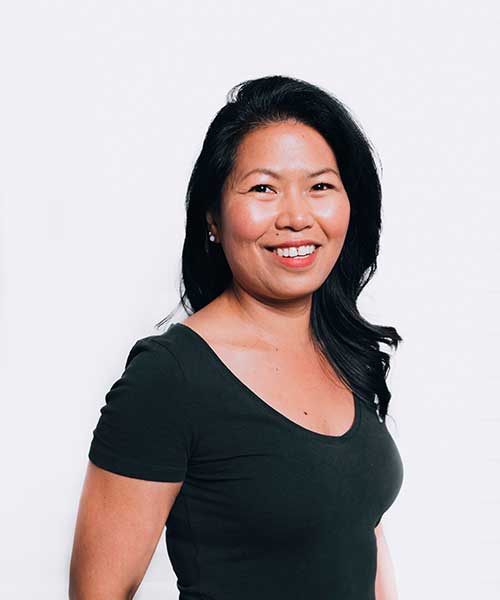 Emma
Sterilization Technician